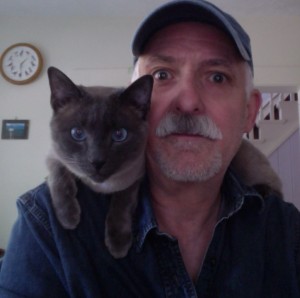 Mitch lives in Northampton, MA and has a varied background in education, music, yoga & yogic spiritual community, and dance.   Mitch has trained in several drum styles and in the guitar, and has performed in a variety of settings. He has a great deal of experience in creating powerful sets of music for dancers and leads the dance with an awareness of the "community-in-the-room", emotional purpose & power, open-heartedness, and strong rhythmic center!  Some of the styles of music in Mitch's sets include: Dance, World, Soul (including R&B, Hip-Hop, and Dub-Step), Contemporary, Reggae, Blues, and Electronic.
Upcoming Appearances
There are no upcoming events.